Affordable!
Get Premier features at a basic price point. Keep your business scaling with upfront costs and not hidden fees.
Easy!
We LOVE the Keep it Simple Method front door to back! From the Get-Go our phone system is simple and easy to use. No need for extensive training courses or material. Right after we get you set up you will be up and running!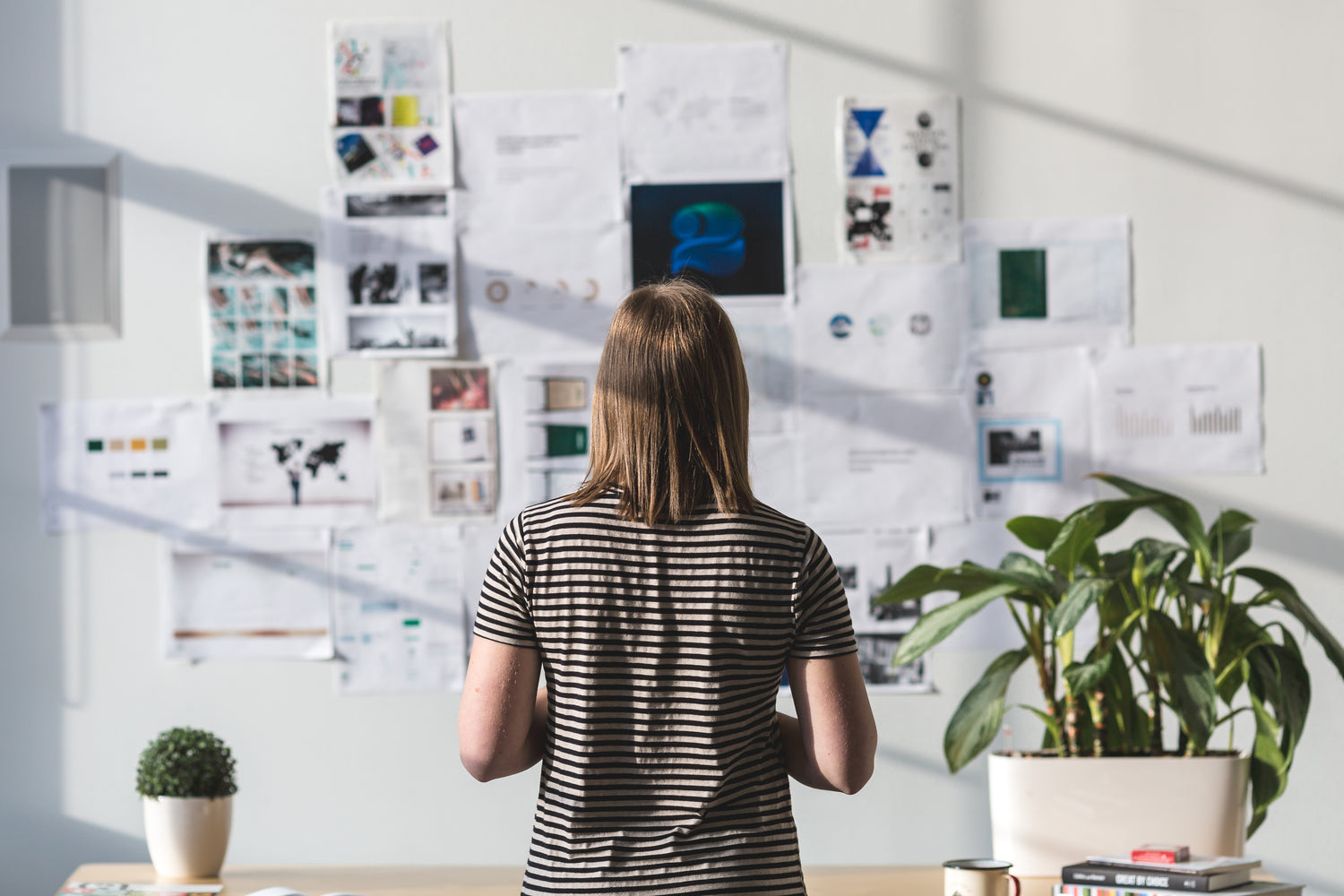 Customizable!
100% Customizable to fit your needs and accomidate your growth. Our system easily scales with you as your business grows and changes. New location? No problem! Complex routing and auto attendants? Easy Peasy!
Why growing companies love our service!
Unlimited Calling

No billable Minutes, No long-distance calls, and no tolls. Unlimited calls in the United States, Canada, and Puerto Rico is available using ReLite VoIP.
Call Recording

You have the option to use call recordings for QA, record keeping, coaching, or quality control. Access your recordingsfor up to six months. Record all calls without any hardware required.
Call Routing

ReLite lets you direct your inbound calls any way you see fit: Transfer to ring groups, specific team members, departments, delayed ring groups, and even adapt different routing to your customized business schedules.
Voicemail to E-mail

Streamline checking messages by listening to, or reading your voicemails directly from your email inbox. Voice to text Transcription is available to further simplify your day.
Auto Attendant

If you have ever heard "Press 1 for New Customers, Press 2 for Support," then you've used an auto attendant. You can have all your calls Routed to right individuals quickly with this professional phone system feature.
Mobile App "ReachUC"

Even out of the office, your app will allow you to connect your team on the go! ReachUC allows you to work remotely if needed and still have access to features of your professional desk phone. You choose the type of call you want to make with a single long tap. You can choose VoIP Call, Video Call, GSM Call or Callback. SMS Messaging is also available through the app.
Keep your numbers!

We can port over numbers from your former service so you don't have to change your number at all!
Customer Support

Whether you're in need of technicalsupport, account information or aservice upgrade, our dedicated teamis here for you and your business.